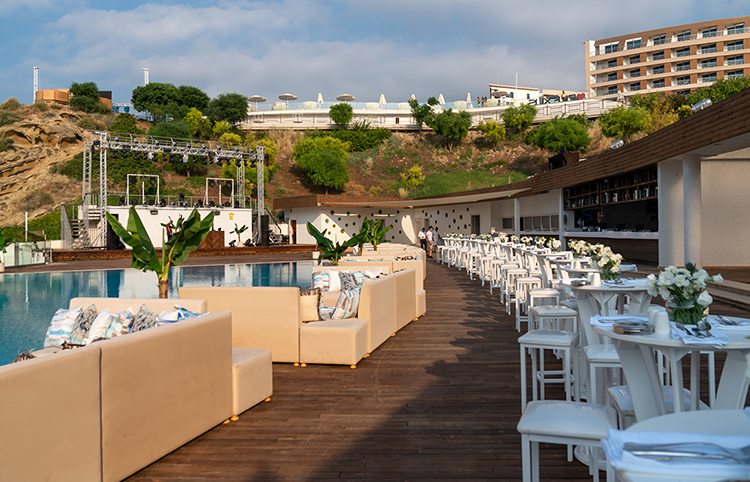 BEACH WEDDING
In Cyprus, the paradise island of the Mediterranean, realize a unique wedding on the beach along a private bay. At the wedding where the deep blue Med...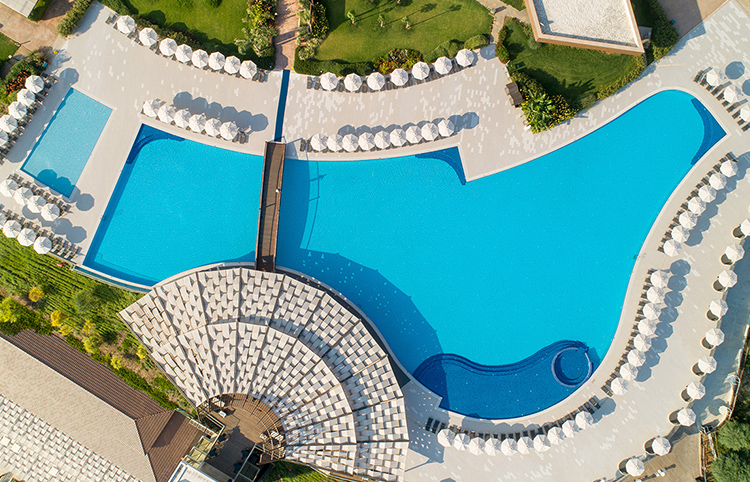 POOL WEDDING
Get ready for an unforgettable wedding at the poolside that offers panoramic views of the Mediterranean. At the wedding where pool and sea blue meet w...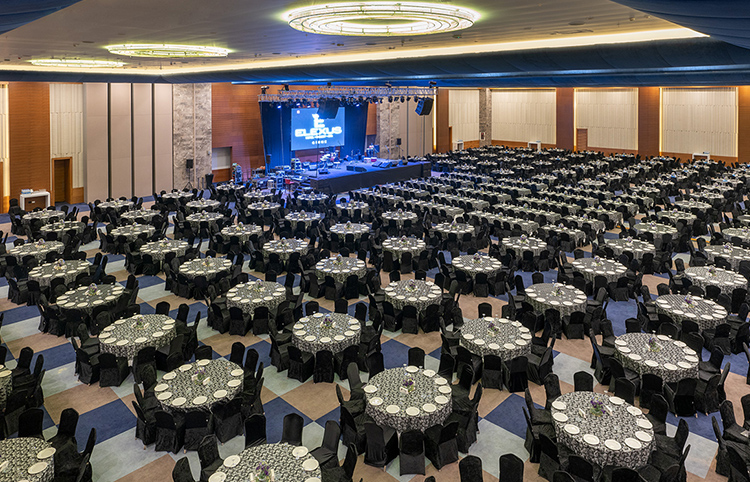 HALL WEDDING
Plan the wedding of your dreams as you desire in a modern and magnificent hall. Enjoy a magnificent night with comfortable spaces, delicious menus, st...