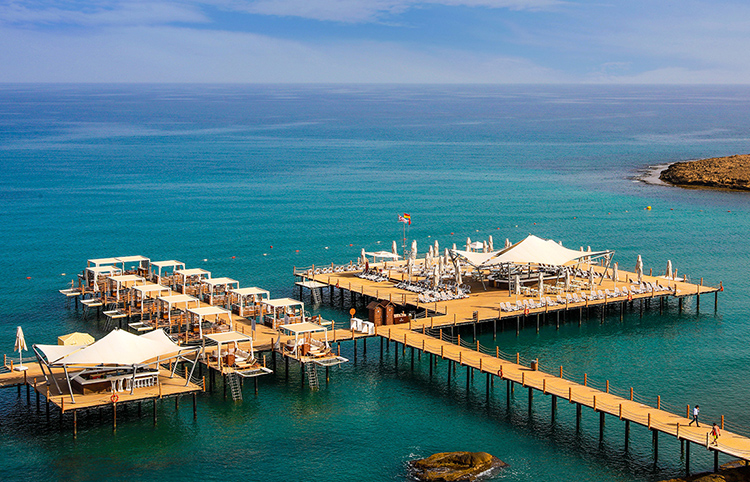 BEACHES & POOLS & AQUA PARK
Feel the summer spirit in Elexus with the lush nature of the Mediterranean, charming bays and beautiful pools. Enjoy the deep blue sea of 1.3 km of s...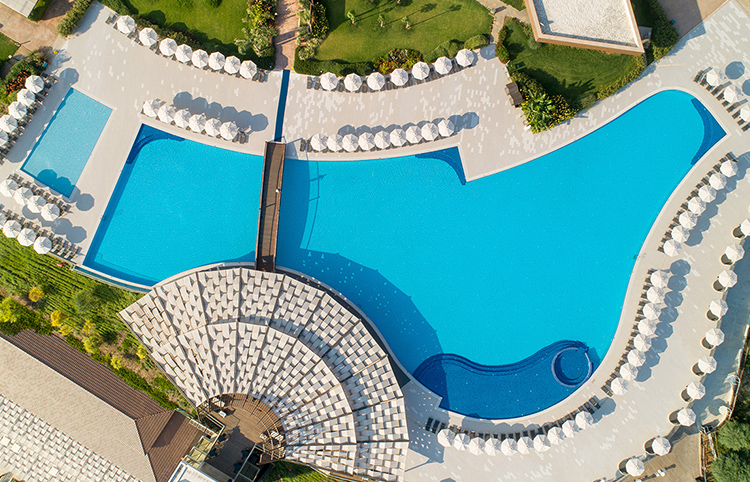 POOLS
In addition to the beach concept, enjoy the pools designed according to different preferences so that you feel the refreshment as you desire. Feel the...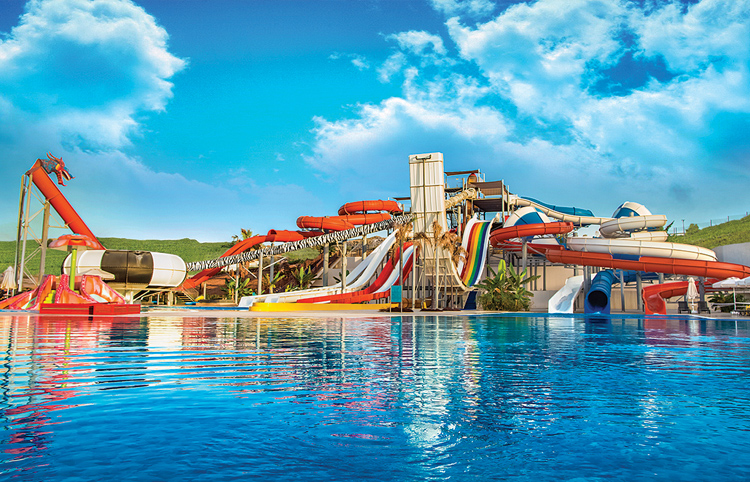 AQUA-PARK
Feel the enthusiasm of summer in aqua park with a total area of 6000 m2. Experience the excitement of the vacation with 24 water slides, which are mor...