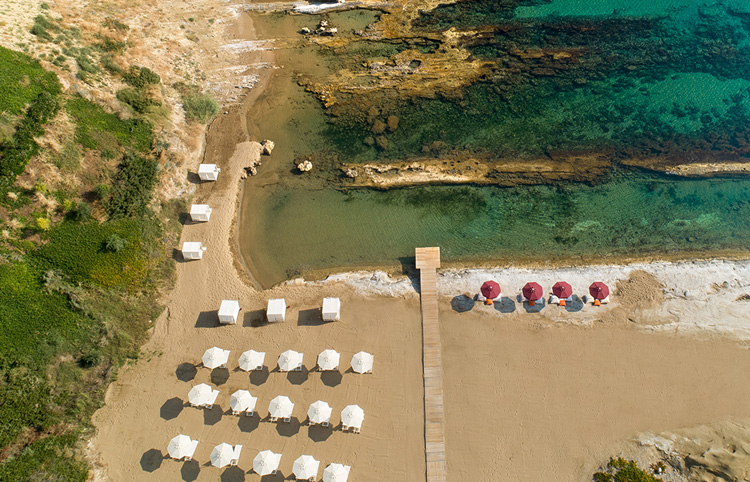 MIA BEACH CLUB
Continue to have fun at Mia Bar with the glow of the sun. Seize the moment with various drinks and delicious snacks.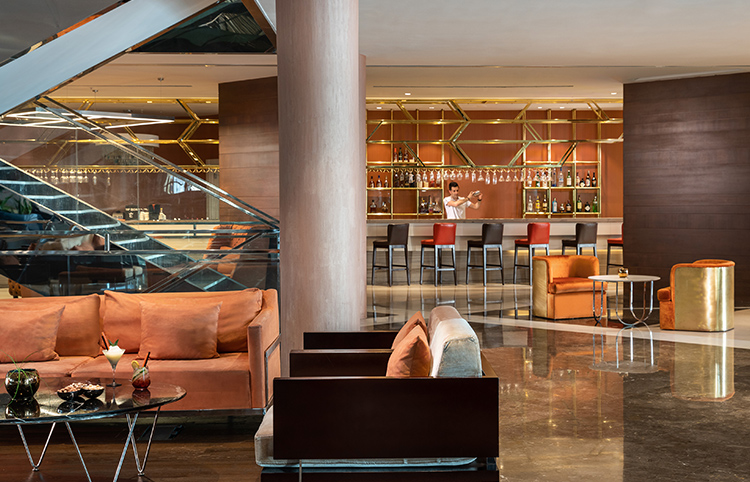 LOBBY BAR
At the hottest hours, chill yourself the Lobby Bar's rich beverage menu.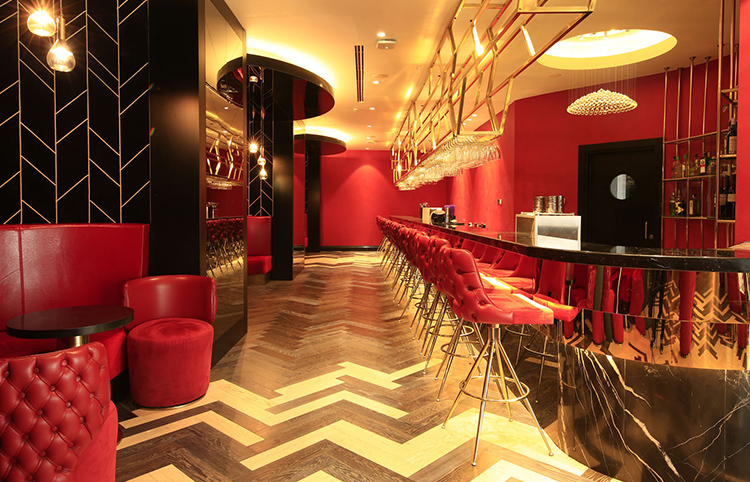 LOUNGE BAR
Try various flavors while having fun with special performances in the Lounge Bar with its Art Deco style interior decoration.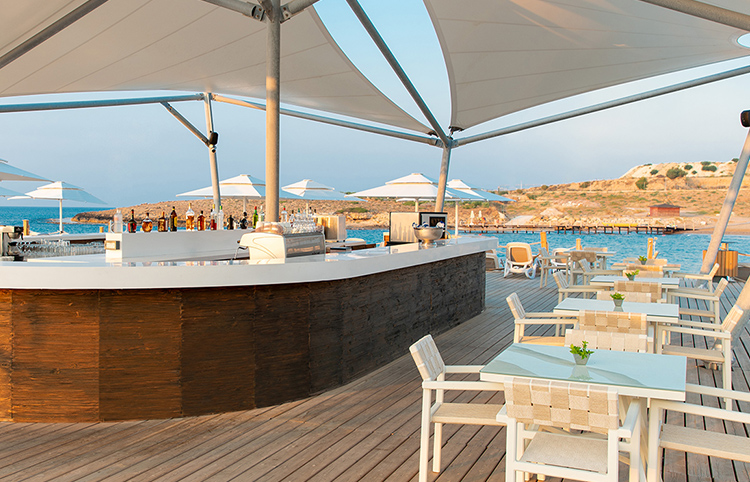 DEEP BAR
Enjoy the special moments for you with the tastes of Deep Bar on the pier in the blue of the Mediterranean.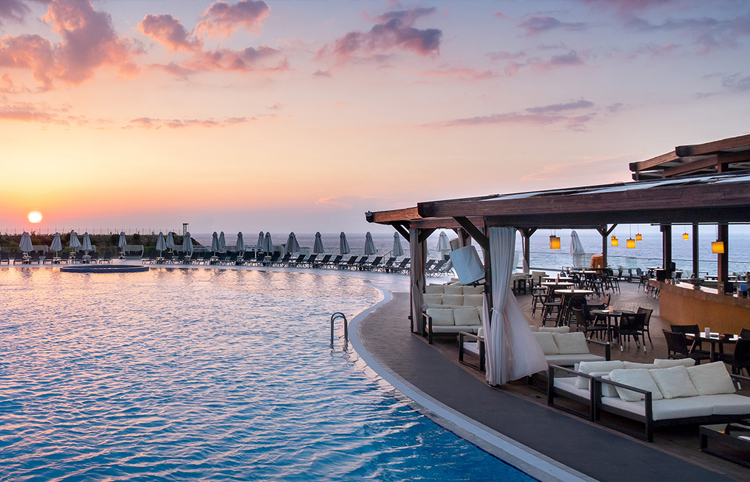 POOL BAR
While enjoying your drink in the comfortable environment of the Pool Bar, watch the view of the pool and the blue of the Mediterranean.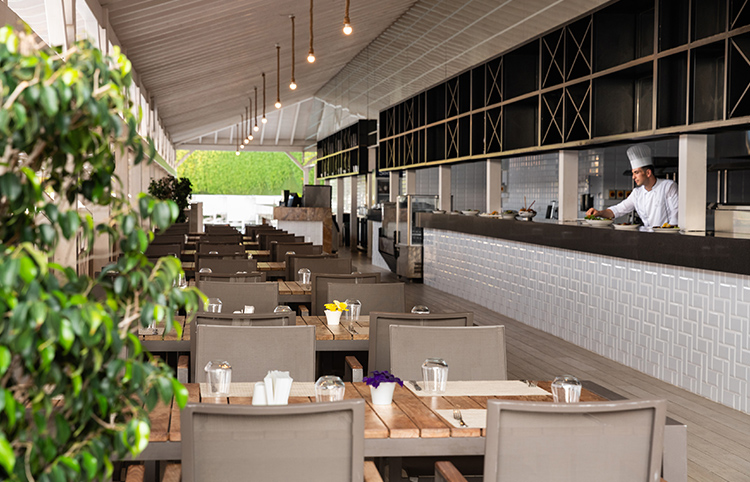 SNACK BAR
At the Snack Bar on one of the most unique beaches of the island; Crown your sea and sun pleasure with any alcoholic, non-alcoholic, hot or cold drink...